Sofa Cleaning Service and Shampooing
We have a trained team to take care of your Sofa cleaning.their multiple platforms we are expert to dive in it for your.first of all if your have dirty couch then sofa cleaning experts are always on for serving you the best Sofa cleaning services .we can also shampooing services for your carpet mattress and rug at your home.if you are living in Dubai | Sharjah | Ajman | Ras al Khaimah | al ain then no need to worry about. Our team will be there at your home within a day you call us
If you are looking for couch | sofa Deep cleaning services in Dubai | Sharjah | Ajman | Alain then AL DHIKI is providing our Upholstery cleaning services at your doorstep.
Get Sofa Cleaning Service at Home
Couch cleaning are very important and has to be clean on every 2 months, because of its a matter of our family health
AL DHIKI domestic cleaning service now provides you sofa cleaning services at your home.our experts will figure out after checking your upholstery and we will suggest you the best way to clean it.
Sofa Shampoo cleaning and drying on the spot.
Sofa steam cleaning or Dry cleaning | Stain and spot removing solution
Leather sofa polishing and deep cleaning with commercial machines.
since 2010 Al Dhiki providing its Sofa cleaning service all over Dubai and other states of UAE including Sharjah | Ajman | Alain, and we have updated our team and machines with the passage of advance times, we always keep in mind what you are looking for which material is good for your fabric | leather couches and which chemical gives your upholstery a perfect shine and fragrance , Our all chemicals are very ECO friendly so you and your children stay healthy.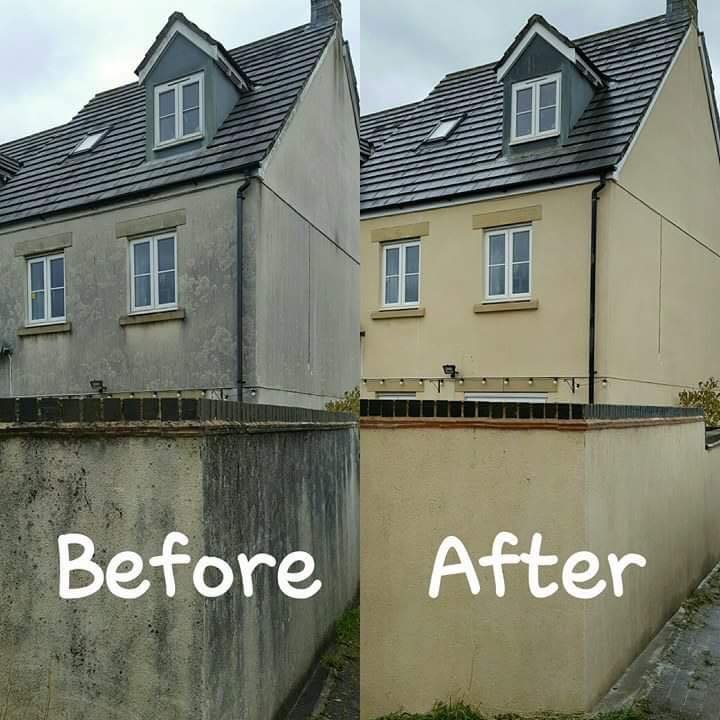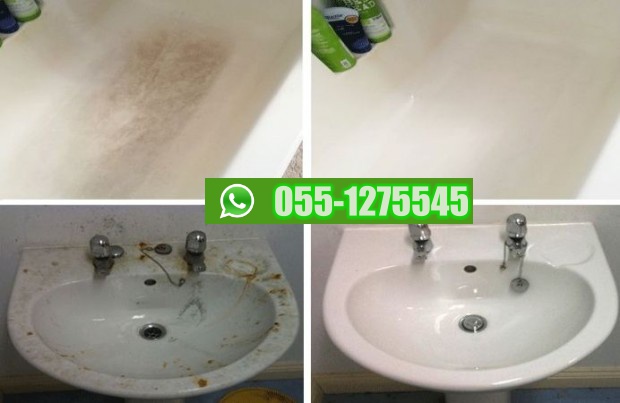 Cannot find required Table