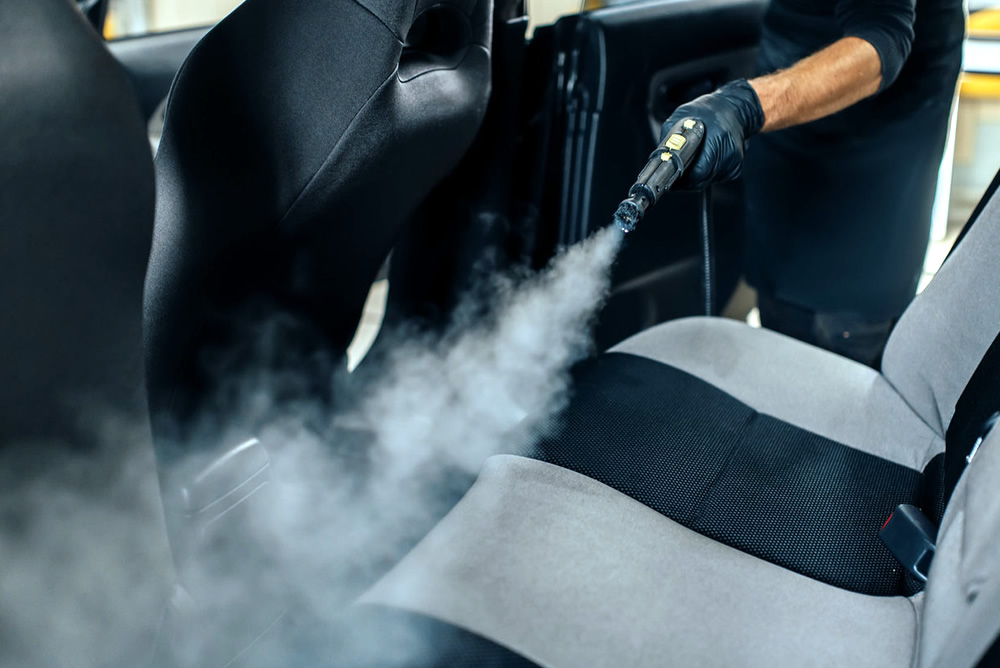 Car Seat Cleaning
Some Words About us
Our Cleaning services Dubai provides professional cleaning services. Whether you are individually using your car or it is a family car, car seats are affected by dirt and air, and the spills of juices, oil, milk, and other eatables. It is never a happy sign to use dirty car seats, as they give a bad feeling and over a period of time become a hygiene concern. In order to adopt durable cleaning solutions for your car seats, call in for professional support for cleaning Services of car.
We provide on-spot professional fabric car seat cleaning services. The car seats are washed and dried with the use of authentic high-quality products and dried with high pressure vacuum cleaners.

Keep your car upholstery cleaned with expert car seat cleaning in Dubai
When you drive your loved car, you want to feel comfortable and fresh. You want to avoid having disturbance while sitting in your car, whether that is just because of spilled milk by your child on your car seat or the crumbs of dirt that have went inside all over the backseat. That is why it is very important to maintain cleanliness inside your car. Make sure your car seats , door and carpet underneath is in the best condition every time you take it out for even a long drive with the help of quality car seats cleaning with AD seats cleaning.
Preserve a high level of seats cleanliness for Car interiors in Dubai
Al Dhiki providing good quality cleaning services you can always depend on. representing on the high scale experience of our field experts and specialists, we have made services that are intend to generate the best cleaning results for even the hardest stains and cleaning problems you can faced.
We realise that the weather conditions here in the UAE are different from other countries with different climates. One of the biggest task for us to maintain and keeping out your car interior from sand . If you have experienced going across a dirt-filled lot, you know the difficulties of dealing with loose dirt sticking on your car carpet or seats.
If you have children's, you will also have to deal with them eating while on the road or spilling a drink or two on the upholstery. As car cleaning seats experts, we will help you keep the inside of your carpet and seats clean through deep, intensive car seat cleaning in Dubai.
Our cleaning services account for the frequently happen cleaning problems drivers have to face today, and we address those all accordingly.
A complete, deep-seats-cleaning process for the best clean results
We will determine the most appropriate approach for you by identifying the fabric you have on your vehicle seats. After identifying the material makeup of your seat, we will create a cleaning process to get rid of any stains or crumbs without damaging the appearance or quality of the fabric. This ensures quality results without damaging the material.